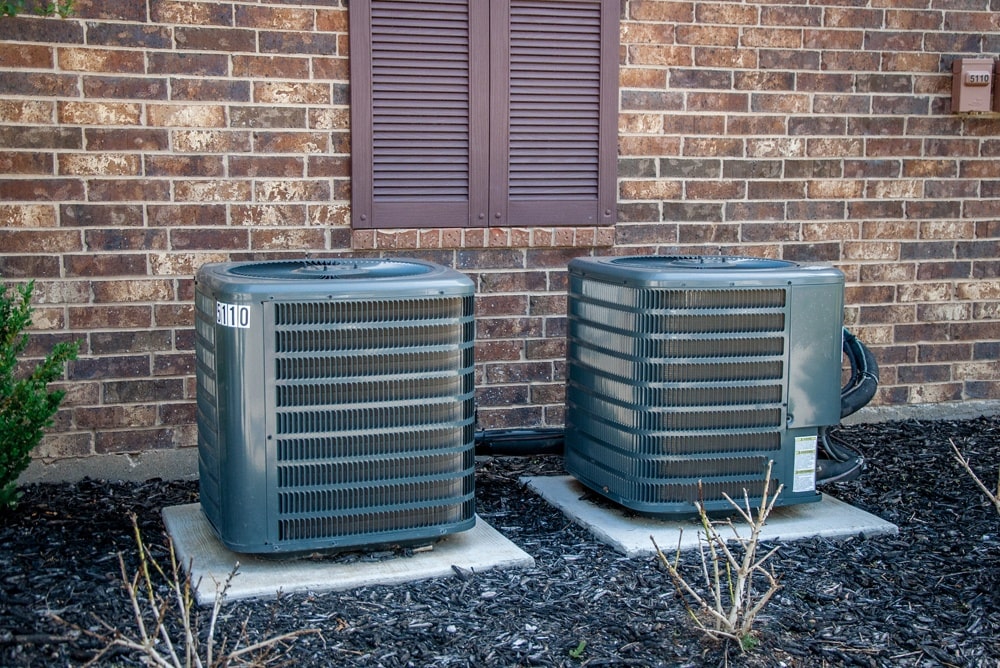 Air Conditioning
Bob's Climate Control -Taking The Lead In 24-Hour Furnace & AC Repair Service In Sicklerville, NJ
Considering the many levels of emergency air conditioning repair, Bob's Climate Control eliminates the hassle in the complex phases of AC repair service.
Whether it's about repairing an air conditioning system that fails to kick out cool air or whether it's about getting an air conditioning system installed, our certified technicians accommodate all your HVAC care concerns like no other.
Leading The Way Of Dependable AC Repair Services In Sicklerville, NJ
The veteran technicians here inspect, fix, and replace the HVAC systems as per the client's choice that increases the efficiency of the air conditioning units.
Our HVAC technicians guarantee comprehensive air conditioning repair and installation services that keep HVAC systems running as good as new.
Also, our HVAC technicians run the clients through a plethora of AC repair services that ensure a sound air conditioning unit that, too, at half the cost of a usual AC repair service.
Besides our service charges, we are available 24/7.
So if you're encountering ongoing problems with your AC unit, it's time to contact us!