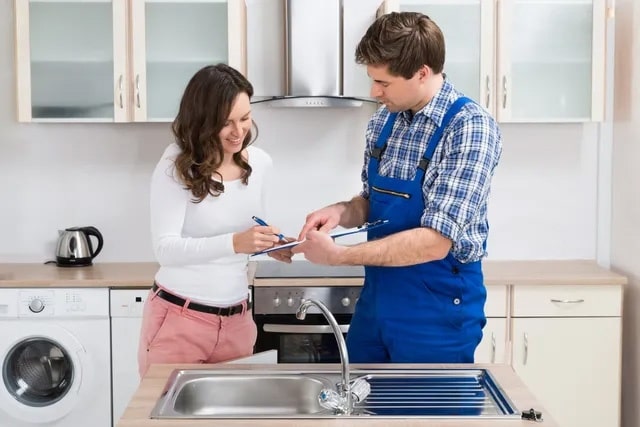 Service Contracts
Get The Best HVAC Preventive Maintenance Contracts In South Jersey!
The HVAC service contracts we develop for our clients focus on providing the benefits that will help them grow. The arrangements we create for you are of high quality and will help you get the best deals and use of service.
We also provide HVAC preventive maintenance contract that will allow you to have complete solutions for all of your HVAC troubles the whole year round!
HVAC service contract pricing options that we provide are realistic and will be easy for you to pay. we understand that everyone has a budget to keep!
Check out our heating and air conditioning service contracts here!