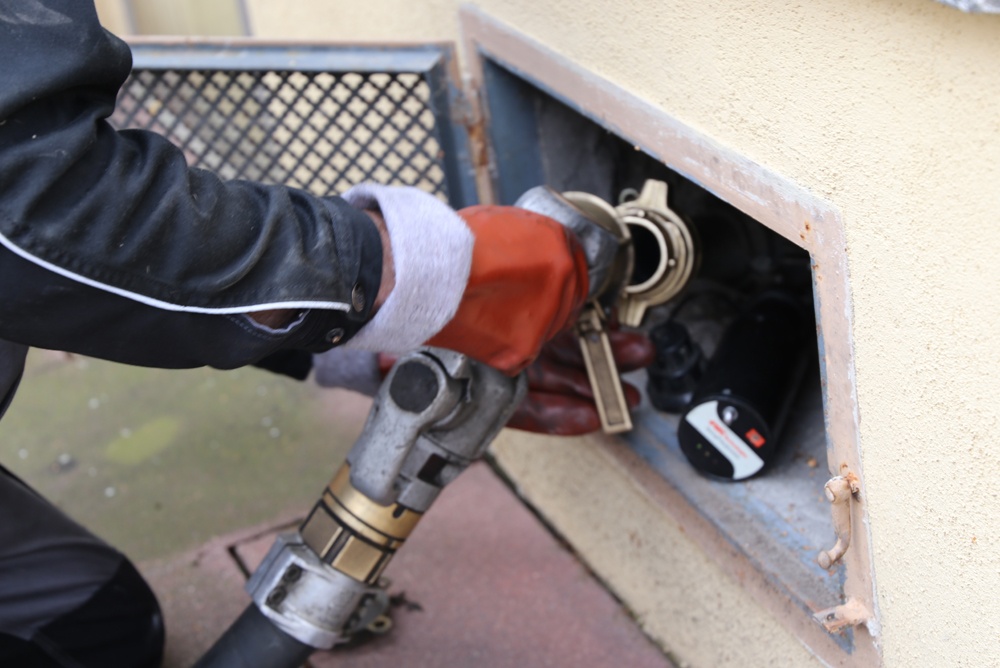 Oil Heating
Energy-Efficient Home Heating Oil Solution In Washington Twp, NJ
Bob's Climate Control unifies industry expertise with a vision to serve customers with HVAC care concerns. We focus on providing energy-efficient home heating oil solutions in Washington Twp and South Jersey, NJ.
To add a touch of convenience to HVAC services, we offer our customers with the speediest heating oil delivery in Washington Twp and South Jersey, NJ. Our technical crew stays on-call to handle home heating solutions promptly.
To ensure you enjoy maximum home comfort, Bob's Climate Control hires heating repair techs who specialize in maintaining an even temperature so that you don't end up paying for unnecessary repairs now and then.
Bob's Climate Control Solutions – Sailing You Across All Weathers Safe and Sound!
Bob's HVAC care solutions end your search for 'dependable heating oil companies near me. Whether you want us in the middle of the night or during stormy weather conditions, our HVAC services come available 24/7 to fix and manage those sudden system failures.